Develop, design, secure, market, and sell something amazing.
Build a
digital business

, not just a digital product.

It's not that hard to build digital products today. But building a digital business — and one that stands out — is a different animal. It's simply not good enough to be "good" anymore.

We'll help build a successful digital business that features a must-have product, differentiated positioning, compelling messaging, and engaging go-to-market strategy.
With AVI, you get…
---
UX/UI Design
Business Strategy
Branding & Marketing
QA & Testing
Software Development
Security
Making an impact on the software industry for 30+ years
Applied Visions Inc. (AVI) has been building software for more than 30 years. Over the past three decades, we've had a front row seat to software's seismic impact on the way we live and do business.
We've also watched software products in most industries become more saturated and commoditized every year. That's why we pride ourselves on being renegades in the software industry by building businesses, not just products.
We help our clients dramatically improve their chances of developing, launching, and marketing a winning software product by doing things differently.
We've helped hundreds of companies — from Fortune 100 giants to pre-seed startups — find their inner renegades and ask themselves, "how do we become a purple diamond in a market full of black squares?"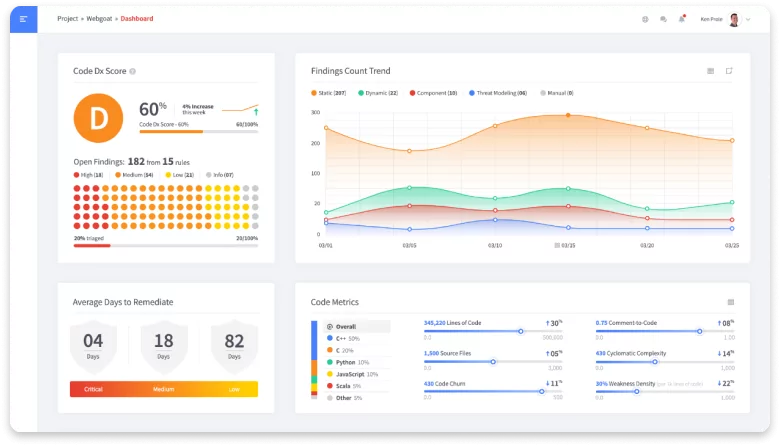 AVI worked with Code Dx to produce a software platform to automate the AppSec process—accurately, quickly, and at scale. It had to interface with existing scanners to ingest test results and get rid of duplicate findings. AVI was responsible for application design & development, market positioning, go-to-market strategy, staffing support, and venture funding/acquisition support.
Code Dx was acquired by Synopsys in June 2021.


Planet Fitness didn't have much of a digital presence beyond their website, and they wanted to modernize their business. Existing solutions weren't cutting it, so they partnered with Applied Visions to develop a fully custom mobile app experience that drives engagement and adds top-line revenue.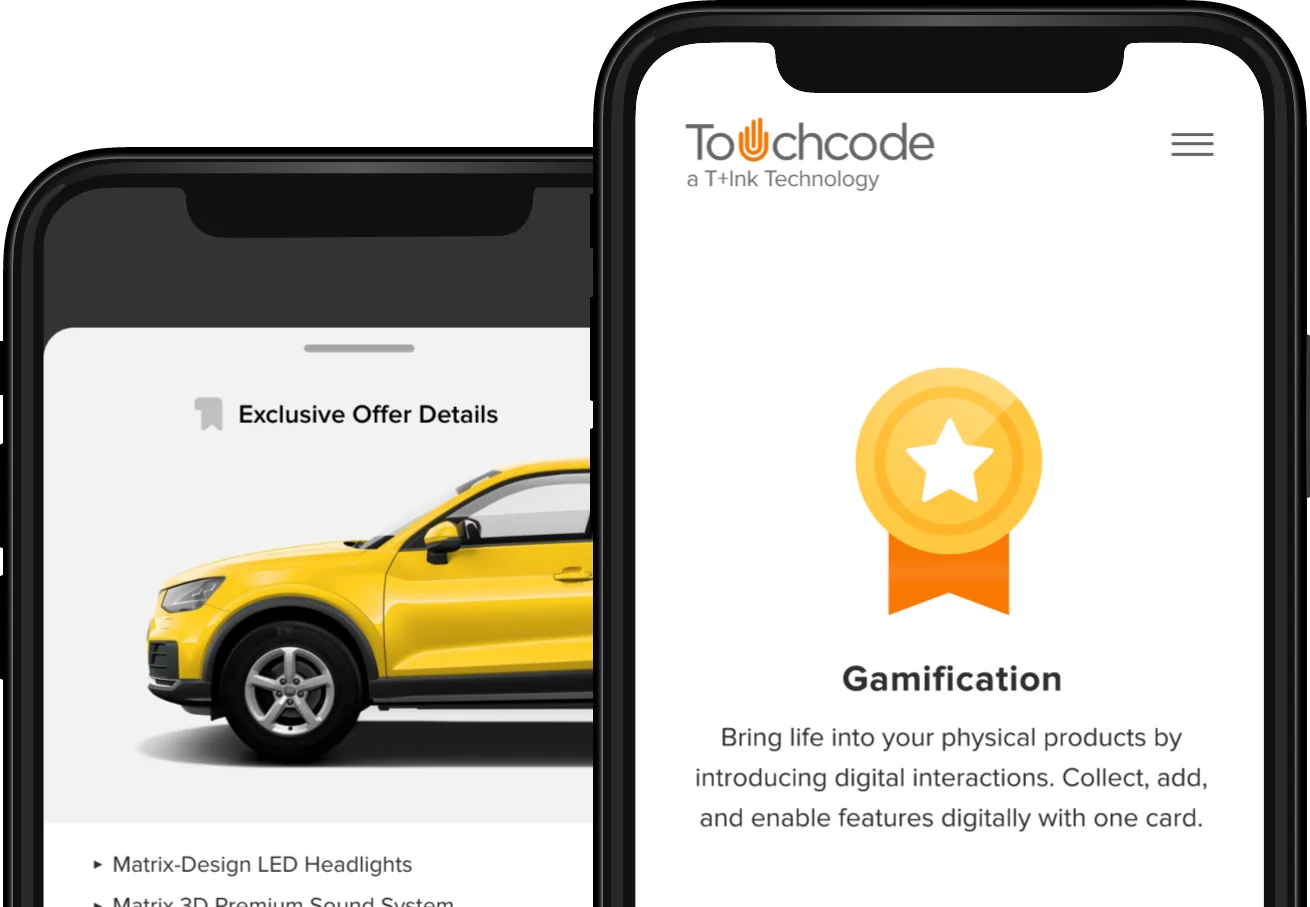 Applied Visions partnered with Touchcode to completely overhaul their main product, a patented, unique smart-ink technology for retail packaging. This collaboration resulted in the architecture and applications that have helped countless retailers connect with their customers digitally. Ready to differentiate your business?
The cold hard truth is that any company can build a digital product today. For a while, that was enough to differentiate a business — but those days are long gone.
Almost all companies have some way of doing business digitally, but renegade companies know they need to think more deeply about how to truly differentiate themselves in a remarkably competitive and unforgiving business environment.
Startup Acceleration
We work with pre-seed and seed stage startups to build their MVP and beyond, develop marketing and go-to-market strategies, and provide guidance and introductions for future funding. Our venture arm — AVI Ventures — also strategically invests in high-growth startups.
Digital Transformation
Every business deserves a chance to thrive in the digital world. We help traditionally non-tech companies add the technology they need to grow their business for the decades to come. We work as a partner with our clients to help them design, develop, launch, and market their technology products.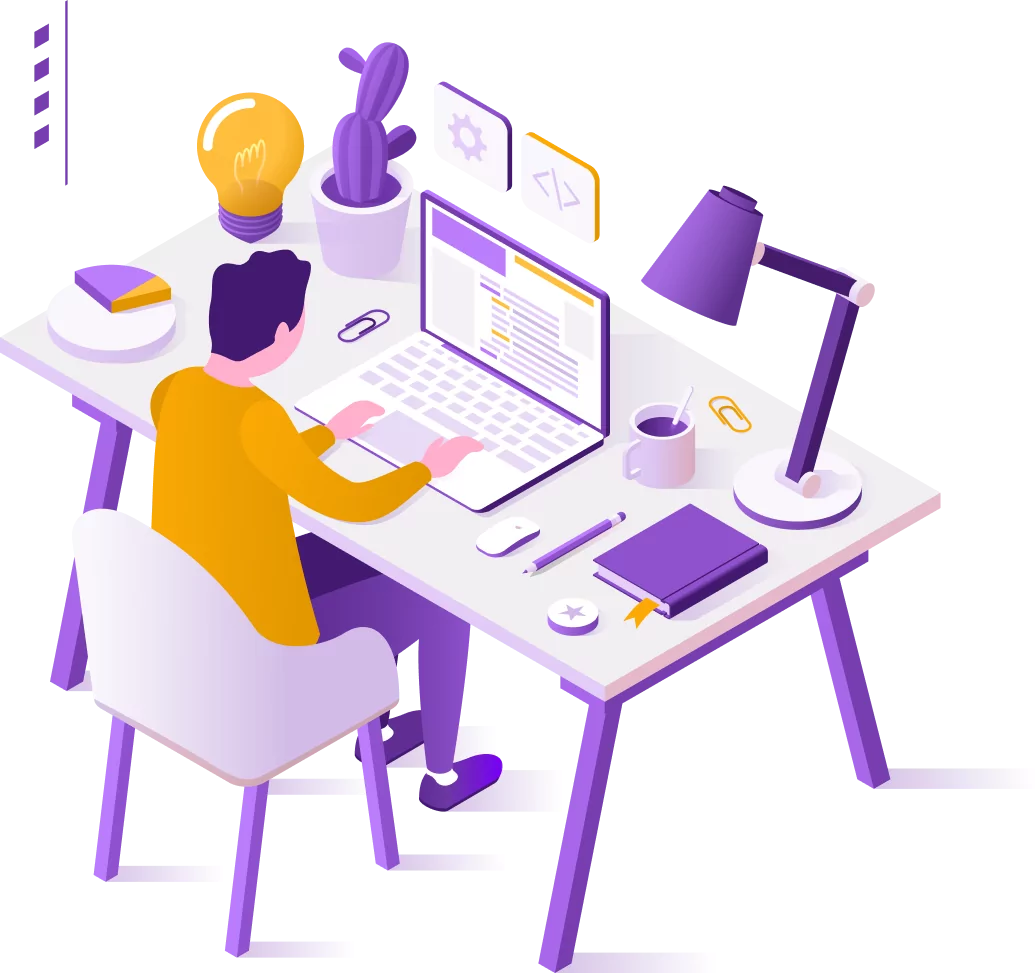 Path to Commercialization
AVI has unique experience helping SBIRs commercialize and transition their technology for sale in the private sector. Our Pathway to Commercialization program helps you refine your product, find product market fit, and build your marketing strategy.
Interested in working with us?
Hear from our customers
Our customers are the heart of our business, and we love sharing their feedback and success stories through our testimonials. We believe that hearing from happy customers is the best way to show the value of our services and build trust with potential customers. Our testimonials are real stories from real people, and they show just how committed we are to making our customers happy. So take a look and see for yourself how we can help you achieve your goals!

"AVI combines excellent technology with an excellent business model, going above and beyond traditional design and development."
Wayne Nemeth
Strategic Advisor, TouchCode
"At the end of the day, I don't see AVI as developers or programmers.
They are developing business solutions, and to do that, they've understood our objectives and helped us think through the business problem."
VP of Technology, BloomNet

AVI is much more than a development firm. Their approach to supporting our overall business goals have instrumental in our growth. Our development lead has been the same person for the past 5 years, which helps us stay on track with our product roadmap and overall software goals. Ongoing support has also been excellent.
Learn with us
Get inspiration and information — or just do some exploration. Access our expert-led content on building your digital business here.
We're hiring top talent
Looking for a boost in your career? Do you care about helping customers grow their business? We're looking for "A" players to join our talented, passionate team.
Ready to get started?
Want to learn more about how AVI can help elevate your business?
Schedule a free 30-minute strategy call with our team.